7 Tips to Choose a Good Roofing Company in Calgary
Finding an amazing roofing company in Calgary can be really difficult, especially if it's the first time you're looking for one. Many homeowners have different tactics on how to find the best roofing company out there, however, if you're a first-timer this will be the best way to find an amazing contractor for your roofing project.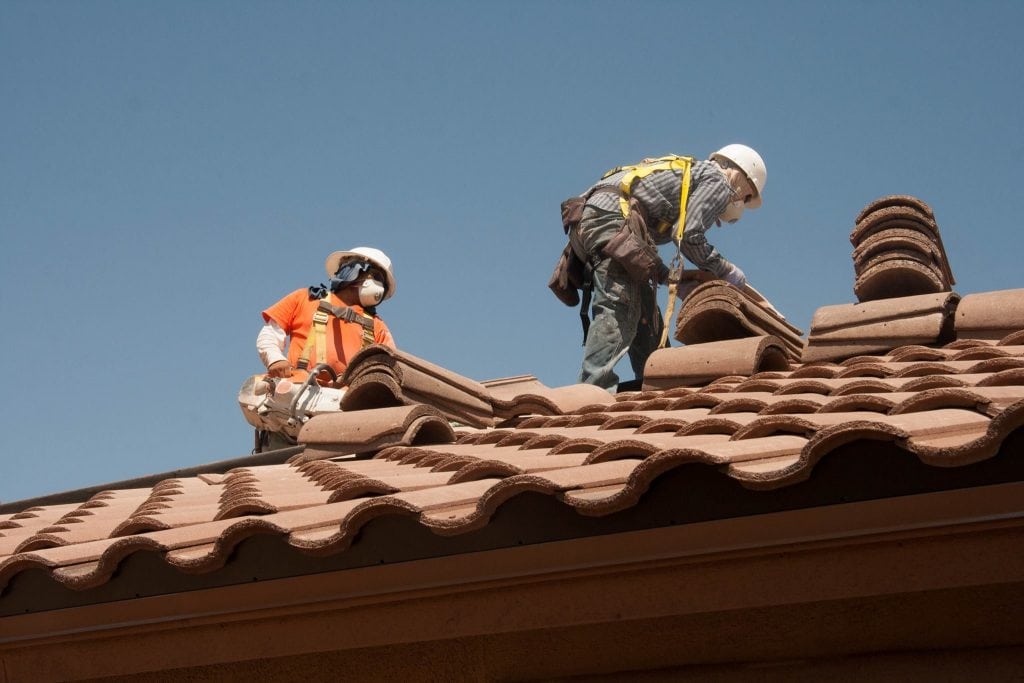 1. Ask how long the roofing company has been in business
Roofing companies that have been in the market for many years are more trustworthy than those that just started working. Choosing the company with the most experience ensures that your roofing project will be completed efficiently, regardless of the type of roof you have.
Luckily for homeowners, Fortress Roofing & Exteriors Ltd. is a family-owned and operated exteriors company, serving customers in Calgary, the MD of Foothills and surrounding communities since 2001.
2. Call your local Better Business Bureau to check for possible complaints filed against the contractor
Calling the Better Business Bureau is a simple, yet very efficient way to verify the authenticity and grade the expertise of a roofing company. Look through their profile and reviews to confirm that they are a perfect fit for your roofing project.
Fortress Roofing has earned an excellent reputation in the industry offering a wide range of services. We have completed thousands of projects ranging from simple roofing jobs to complete exterior renovations earning excellent customer reviews and maintaining our long standing A+ rating with the Better Business Bureau.
3. Don't hesitate to ask a roofing contractor for proof of insurance
Insist on seeing copies of his liability coverage and workers' compensation certificates. Make sure the coverages are in effect through the duration of the job. Many building managers, as well as homeowners, have been dragged into litigation involving uninsured roofing contractors. So, make sure you don't let this one slip through. If a contractor is not properly insured, you may be liable for any accidents that may occur in your property.
4. Look at their past work
For most businesses that provide a service, reputation is everything. Today, the internet provides unbiased, third-party reviews from people who have used a business' services in the past. This is very helpful to homeowners because they can see how professional the company has been in the past through the experiences of their previous customers.
5. Price isn't the only thing that matters
In fact, there's no reason why homeowners should limit themselves to three estimates — or why they should go beyond one or two estimates when looking for a roofing contractor. Rather, you should spend time talking to potential roofing companies until you believe you've got all of the information you need to make an informed decision.
6. Go for local
Choosing a roofing professional that is local is beneficial for a number of different reasons. First, it makes it easier to contact them should there be a problem in the future. Also, while a 5-year warranty on their work is great, it doesn't do you any good if you can't track them down at the end of that time.
7. Get every offer made or agreed in writing
Every offer you get should be made in a legal piece of paper with a signature and stamp from the business. If the roofing company fails on doing this, you are sure you should not trust them.

We know how worried you might be and how badly you want to get the best roofer in Calgary, that's why when you read this list you will see that Fortress Roofing & Exteriors Ltd offers all these tips and so much more.