Our Roofing and Exterior Services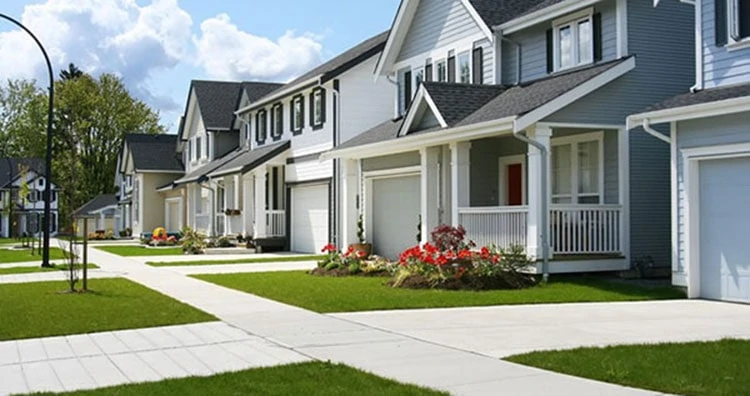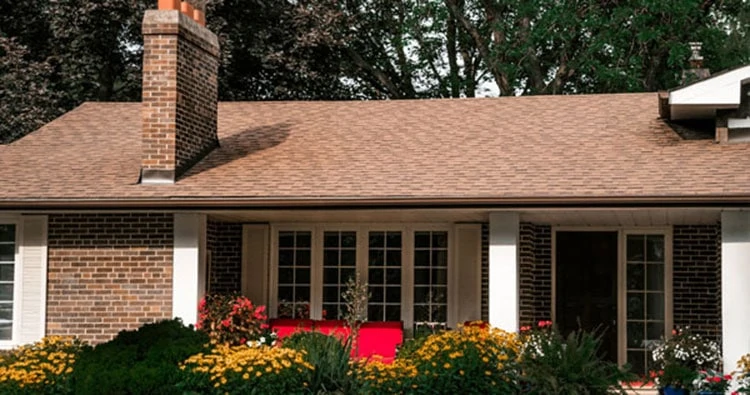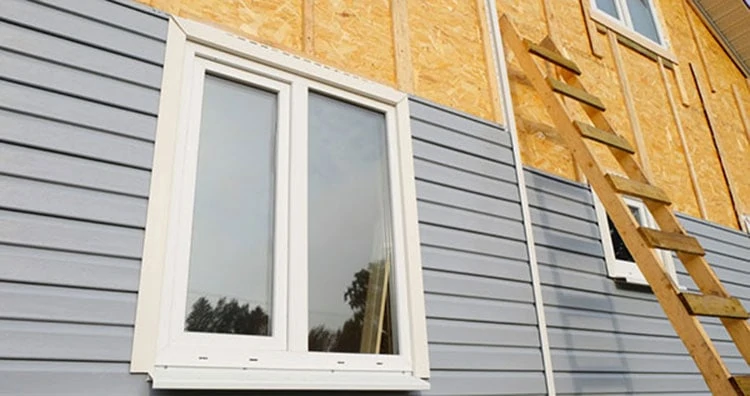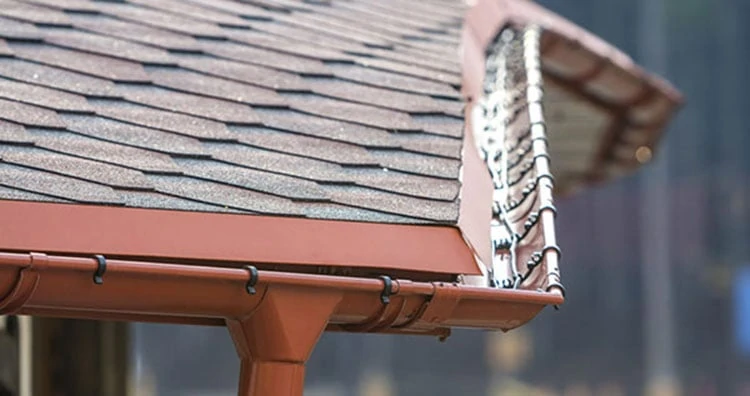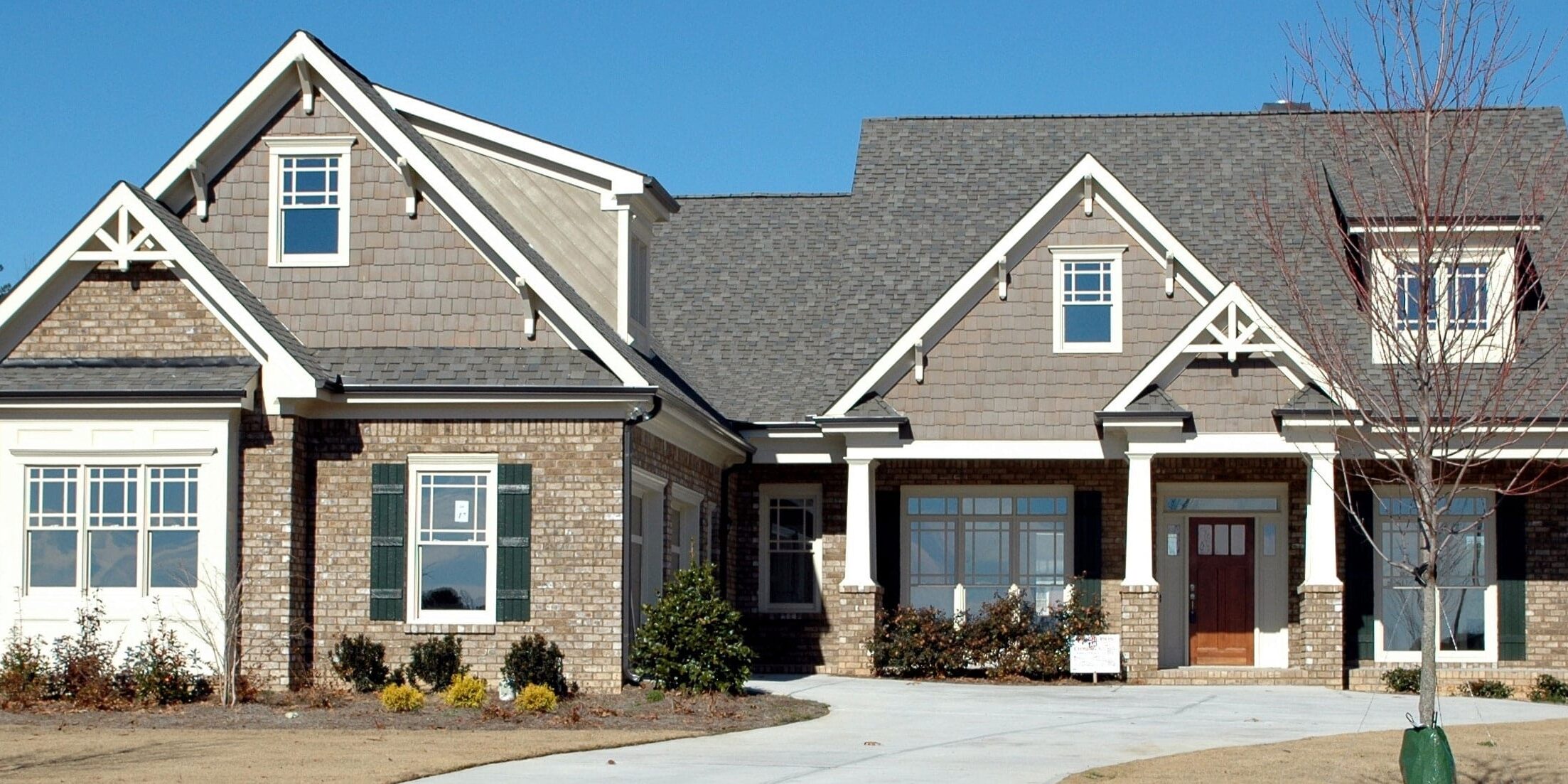 A ROOFING COMPANY YOU CAN RELY ON
Fortress Roofing & Exteriors is one of the best Calgary roofing companies thanks to our quality craftsmanship and ethical practices. We have served Calgary for two decades, providing the knowledge and expertise needed for roofs to shelter families and belongings through tough times. The finest and most skilled installers in the city are here to assist in your roof replacement or siding repair needs. 
We guarantee excellent service, expert craftsmanship, and superior professionalism all on time. To find a solution for your roofing needs, visit our service pages or contact us today to receive a quote.
EXPERIENCED CALGARY ROOFING INSTALLERS AT YOUR SERVICE
Choose Fortress Roofing as your next installer for all your roofing needs. We're proven roofing experts, with extensive experience in roofing replacement, siding, inspections, and ice dam removal to name a few. Fortress Roofing in Calgary is committed to providing the best service and roofing products to our customers.
We use high-quality shingles engineered from the latest asphalt and modified polymer technology to ensure your roofs receive the highest protection possible against harsh weather conditions. We have an extensive number of shingles to choose from, produced by IKO Cambridge and Malarkey Legacy to aid your roof and look good doing it. 
The best roofers in Calgary, siders, and installers have executed quality workmanship and reliable customer customers across thousands of projects. Our dedication has earned us excellent customer reviews and maintained our long-standing A+ rating with the Better Business Bureau. We have also been accredited for customer nominations on both the BBB 'Business Ethics Award' (2008) and the Customer Trust Award (2013). 
We are always looking to provide excellent customer service and craftsmanship to Calgary and all nearby communities and strive to remain your first choice for all roofing needs.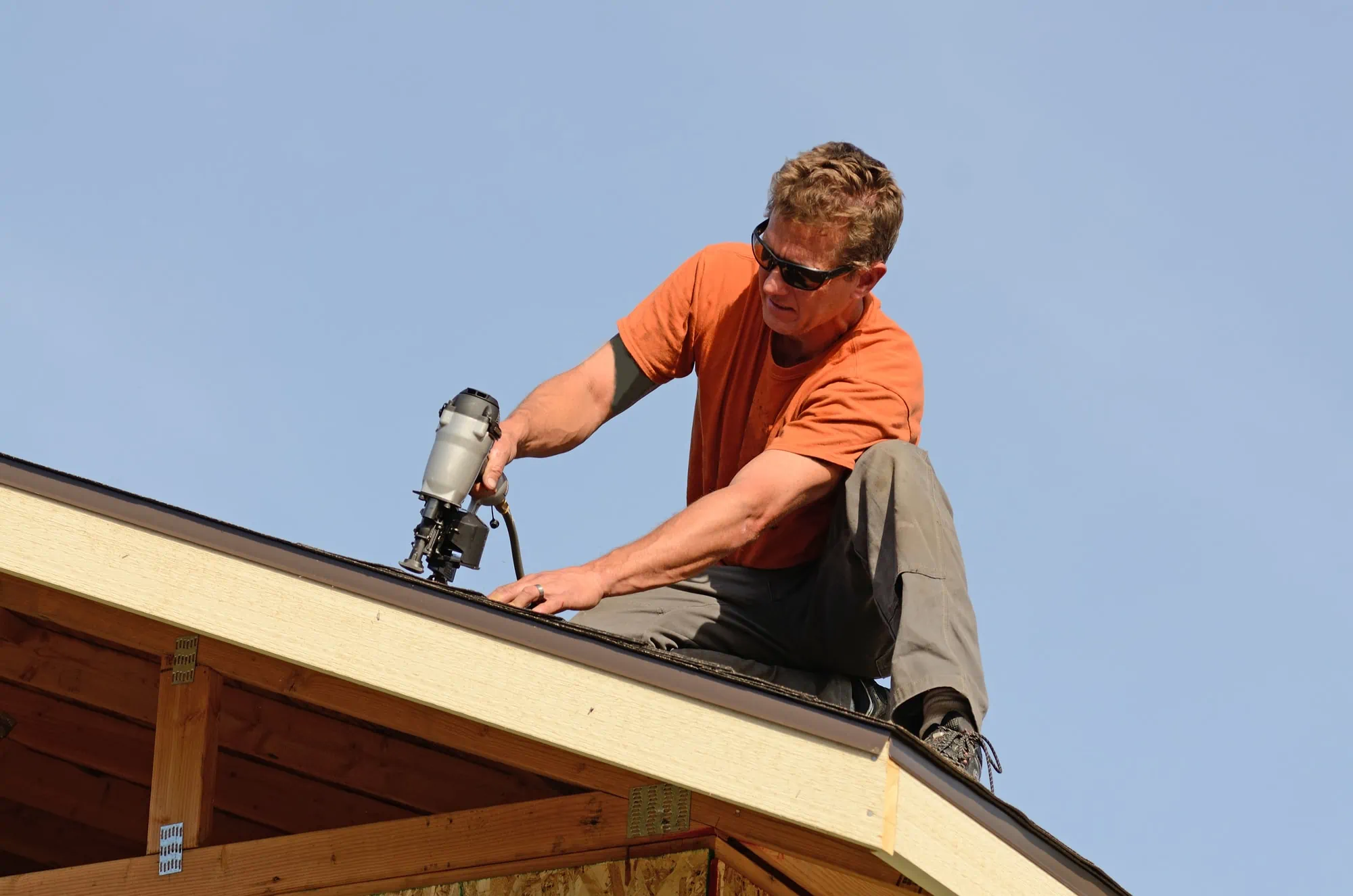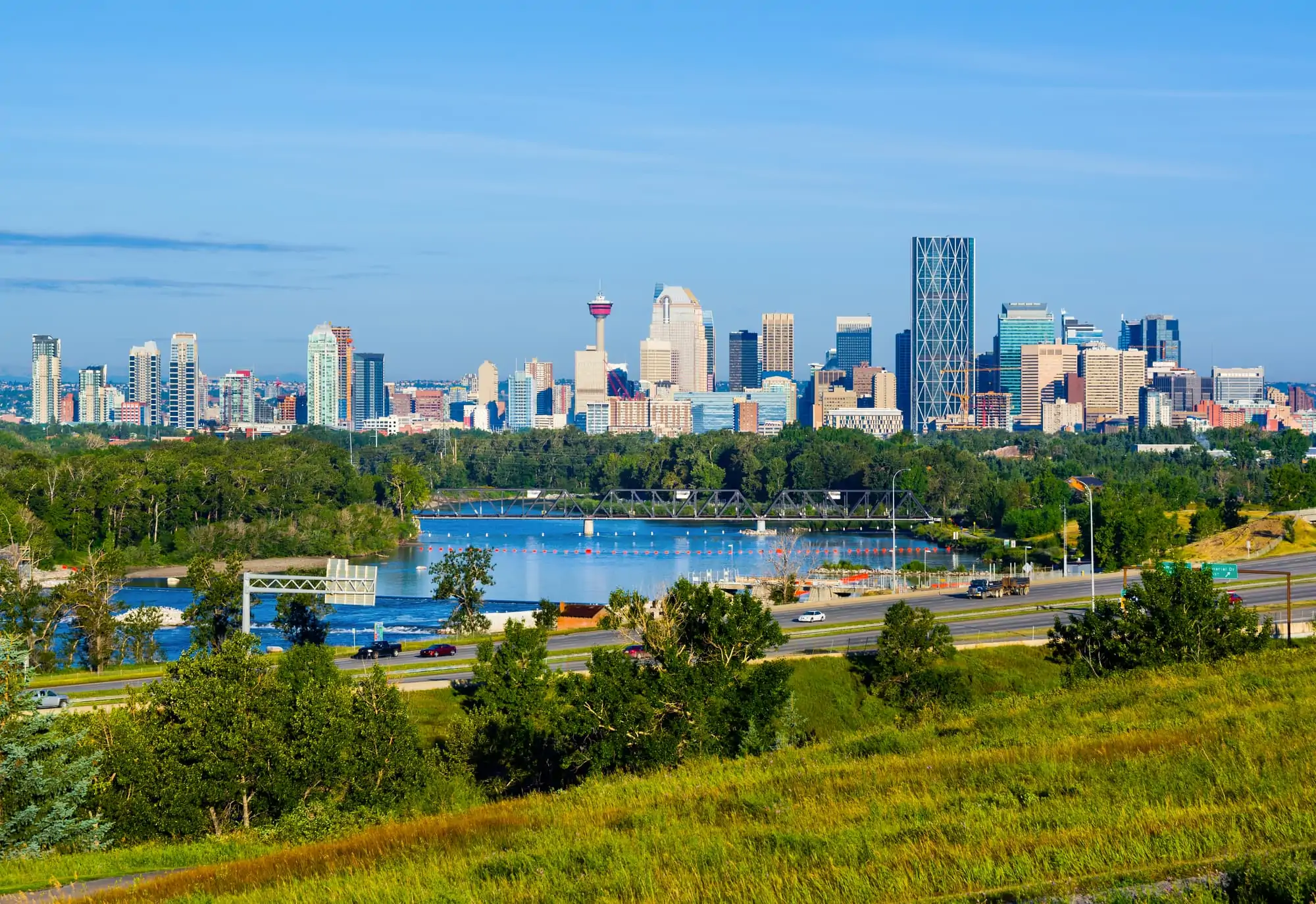 PROUDLY SERVING CALGARY AREA
For a reliable roof that protects your home from inclement weather, harsh sun rays, and the occasional critter or bird, Fortress Roofing Calgary is here to provide you with all the roofing services you need. 
We pride ourselves in our quality craftsmanship, whether you need emergency roof repair services or residential roofing. Our installers are experts in asphalt roofing, metal roofing, and rubber roofing. 
We are one of the top choices for Calgary roofing companies. We are happy to serve the majority of Southern Alberta with additional offices in Airdrie and Priddis. Have a trusted company look after the well-being of your home; give us a call today for a quote.
Interested in our roofing services? Here's how we provide you with the best solution:
1. Contact Us For a Free Quote!
Contact us today for a free quote and our team will get back to you as soon as possible. Our professional staff will ask standard questions about your project. We are also available after hours for emergencies. 
2. Schedule a Home Inspection
We will schedule a home inspection to measure your roof, examine issues, and provide a solution at your earliest convenience. You do not need to be home but can do so if you have any questions for our specialists. 
3. We Will Send You a Detailed Quote
You will be sent a detailed quote within 2-3 business days, including a basic price and upgrade options for higher quality materials. 
4. Schedule Your Project and Begin Work
Once details have been finalized, set an approximate date with us to complete your roof or any other service. We will begin ordering the necessary materials for your home as soon as possible. Now sit back and relax as we improve your roof.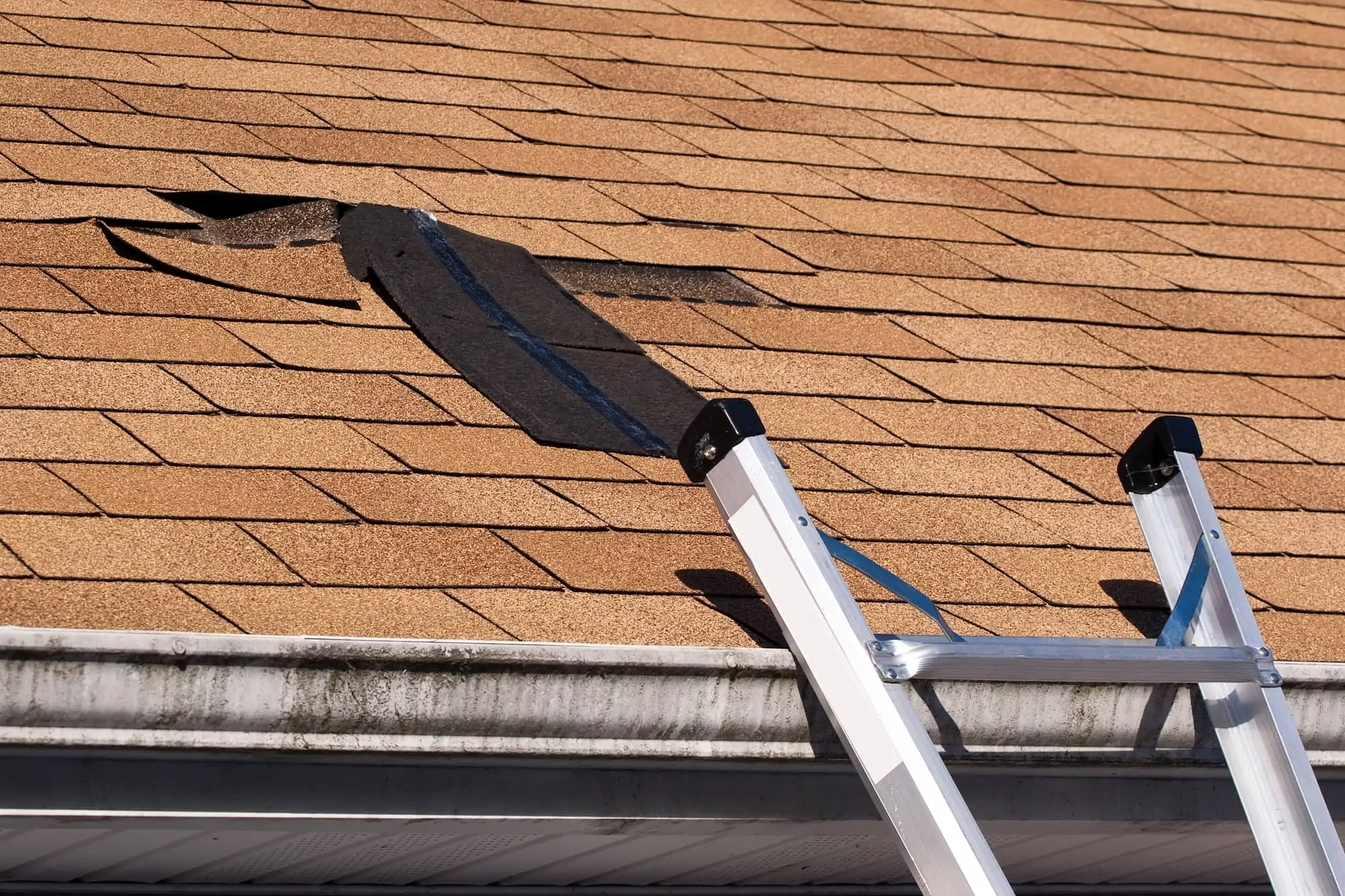 CALGARY ROOFERS YOU CAN PUT YOUR TRUST INTO
Trust Fortress Roofing & Exteriors to properly assess, plan and build or repair your new roof. We bring our 20 plus years of knowledge and experience to the table on every project we quote. We're a trusted roofing company in Calgary and the local area, and one of the best choices when it comes to roofing companies in Calgary. We look forward to proving ourselves when working on your home. Contact us today to receive an expert quote detailing all of your roof replacement needs.
OUR POPULAR ROOF AND EXTERIOR PRODUCTS
Check out our full line of products we carry
Get more information about the kind of roofing and siding products our roofers use to complete your project. We use some of the finest brands in the industry to give you a high-quality finish that will last years to come.
RECENT POSTS FROM OUR BLOG
A roof flashing is a sheet of metal that's meant to keep water from getting under your roof and leaking into your home. These are placed on areas in your roof that are prone to water penetration. All opposing surfaces (roof valleys) should be covered with a roof flashing. If you have a window, vent,…
REQUEST A FREE QUOTE
Fill out the form below for new quotes and our team will get in touch right away.