Our Roofing and Exterior Services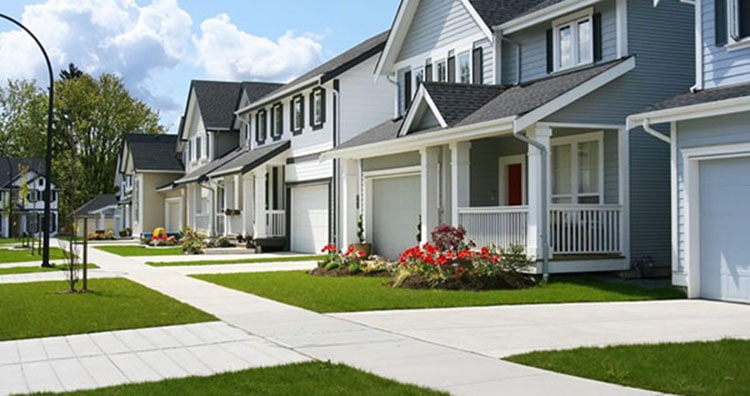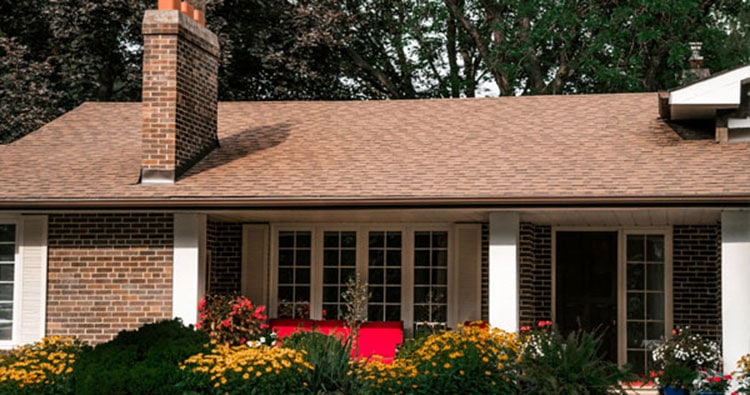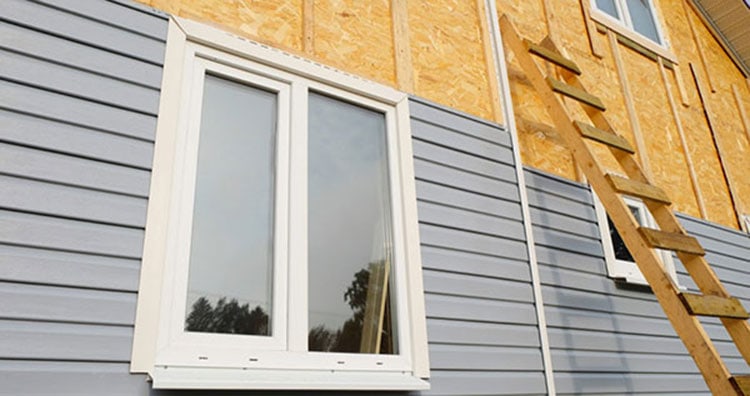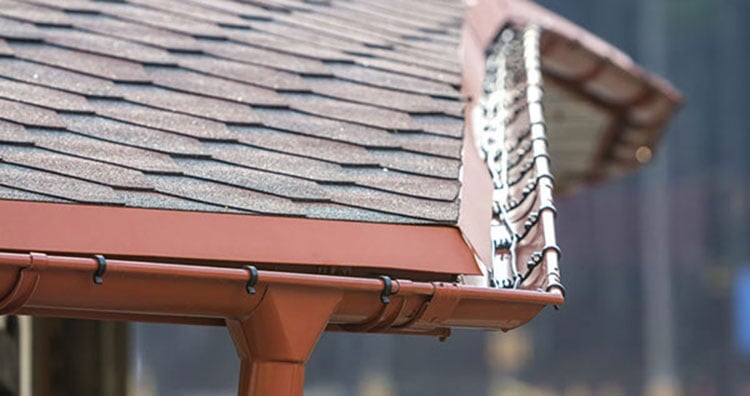 ROOFING, SIDING, AND

EAVESTROUGH EXPERTS
Fortress Roofing & Exteriors Ltd. is a family-owned and operated Calgary roofing and exteriors company. We serve all of Calgary and the surrounding Alberta areas since 2001. We specialize in residential roofing, siding repair, gutters and eavestrough cleaning, window replacement, and metal cladding.
Committed to providing our Calgary roofing clients with excellent service, expert workmanship, and superior professionalism. We hire only the best and most skilled installers to get the job done right the first time. Our mission is to provide quality craftsmanship and ethical service. We are committed to our customers. Whether you need an exterior home insurance inspection, full roof or siding replacement, or a fast emergency repair – we're here to help.
Fortress has earned an excellent reputation in the Alberta roofing industry offering a full range of exterior home services. We have completed thousands of projects ranging from simple shingle replacement jobs to complete exterior renovations. Our roofers, siders, and installers are some of the best in the industry.
Out quality of work and reliable customer service has helped us earn excellent customer reviews and maintain our long-standing A+ rating with the Better Business Bureau. We have also been accredited for the customer nominations on both the BBB 'Business Ethics Award' (2008) and the Customer Trust Award (2013).
We are proud to be recognized as one of the best roofers in Calgary, by our own valued customers, and continue to strive for excellence in all that we do.
PROFESSIONAL ROOFERS YOU CAN PUT YOUR TRUST INTO
Is your home in need of our professional services?
Trust Fortress Roofing & Exteriors to properly assess, plan and build or repair your new roof/roofs. We bring our 20 plus years of knowledge and experience to the table on every project we quote. We're a trusted roofing company in Calgary and the local area, and one of the best choices when it comes to the companies available in Calgary. We look forward to proving ourselves when working on your home. Contact us today to receive an expert quote detailing all of your roof replacement needs.
MOST POPULAR ROOFING AND EXTERIOR PRODUCTS
Check out our full line of Roofing and Siding products
Get more information into the kind of roofing and siding products we use to complete your project. We use some of the finest brands in the industry to give you a high-quality finish that will last years to come.
A ROOFING COMPANY SERVING CALGARY AND AREA
Utilizing only the best products with quality repair services.
The roof over your head is what keeps you safe from inclement weather, harsh sun rays, and the occasional critter or bird. It is an integral part of the structure of your home, and only the best and most trusted companies should be given charge over your home and family's wellbeing. Whether you're in need of a simple repair, or a full roof replacement, our company is your best option based on our customer reviews. Get a quote today.
REQUEST A FREE QUOTE
Fill out the form below and our team will get in touch right away.