5 Easy Ways to Figure Out if You Need a Roof Replacement.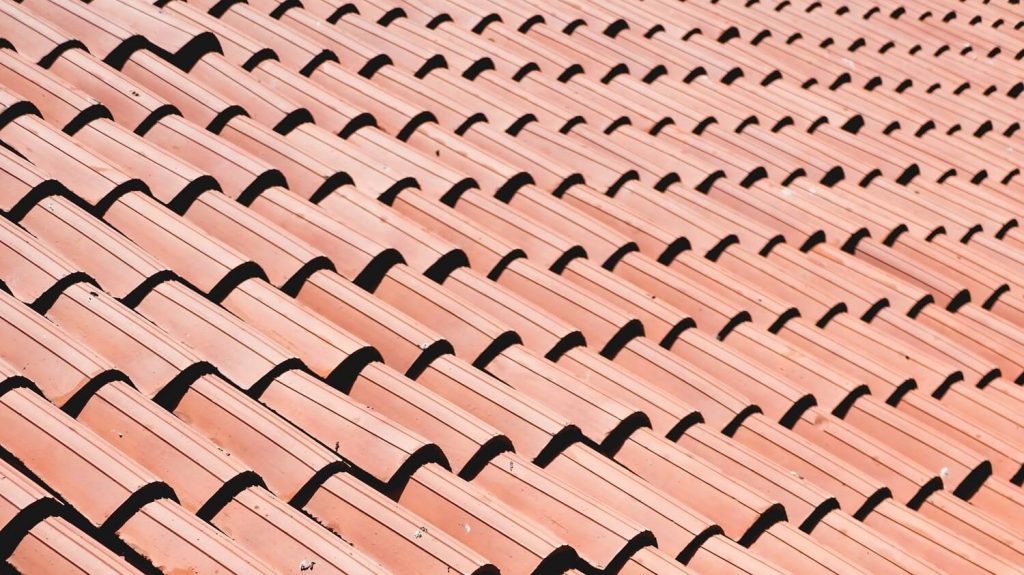 Ever felt like you need to make an improvement in your house but you don't know if it actually needs it? Figuring out whether your house needs a little roofing inspection can be tough at first. Homeowners think they have to repair their roofing until it's ruined but they don't know you have to make a check-up every once in a while.
However, here in Fortress Roofing & Exteriors Ltd., we can help you by noticing small details.
If you're not sure about needing a roof replacement, request a free consultation with one of our experts. They'll be more than happy to help you out.
The average asphalt lasts up to 25 years. if your roof has made it for at least half of that time, you'll probably need a checkup.
If your roof has leaks when it's raining, it means one of the shingles has been exposed too much to the weather.
If your roof has ice dams in the cold weather, your roof probably has ventilation issues since the heat from the attic can melt snow on your roof.
Having problems with unwanted animals in your attic? It's probable that one of those animals got through a hole caused by a missing shield. Animals like squirrels, raccoons, birds will not waste time getting into a house and getting warm.
If you can't relate to any of these problems but you still think you have a roof problem, talking to an expert will still be the best choice for you.
Take Proper Care of Your Roof
Once you get a new roof replacement, the ideal thing would be for you to take care of it.
Taking care of a roof might sound new to you but it's actually very simple.
Get a warranty for the roof replacement. By getting a warranty you're simply making sure that if something gets to happen to it, you will not spend more money like you did when you were first replacing it.
If you have trees close to your roof, you should think about trimming them every once in a while for safe keeping.
If you live in an area where it rains very frequently, you should check the roof every time there's a storm.
Now that you are aware of situations in which you could need a roof replacement and how to take care of it, you're set to start with a free consultation with one of our experts and take care of your new roof.